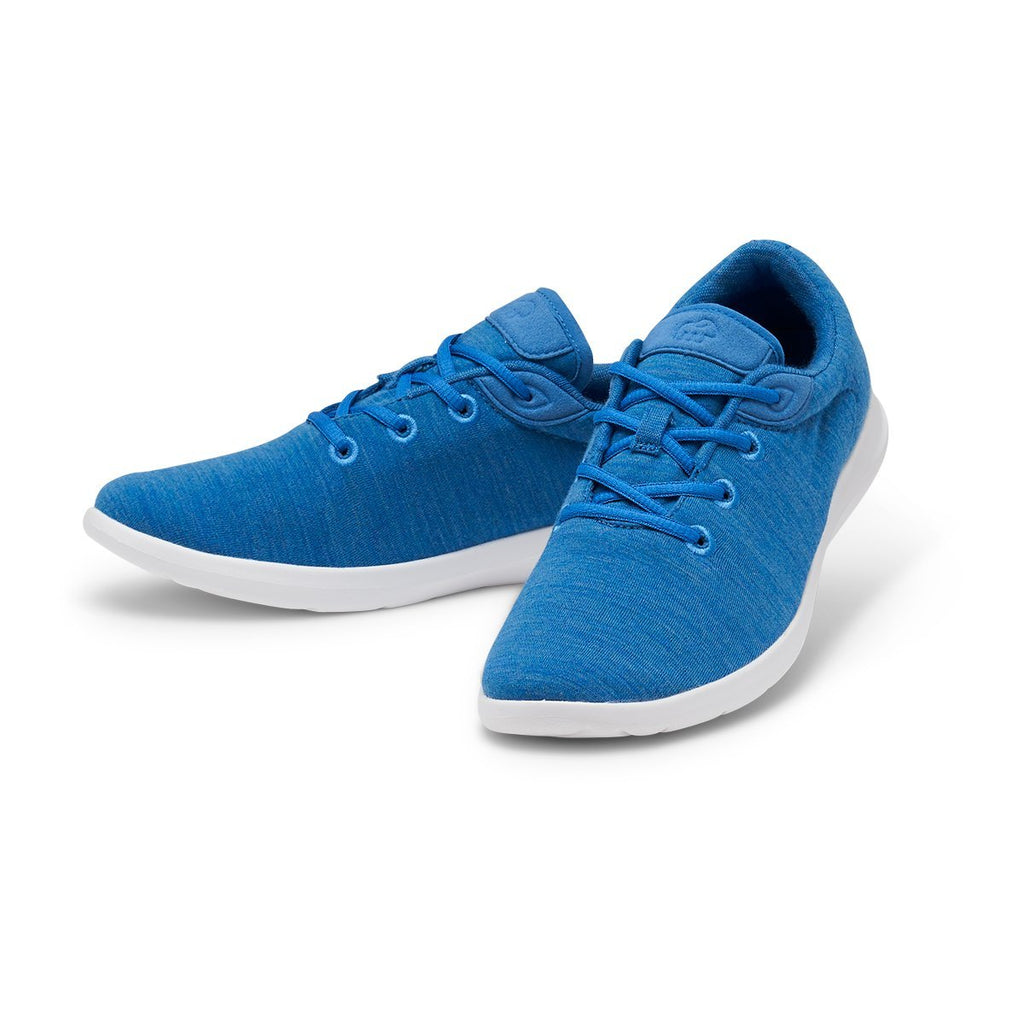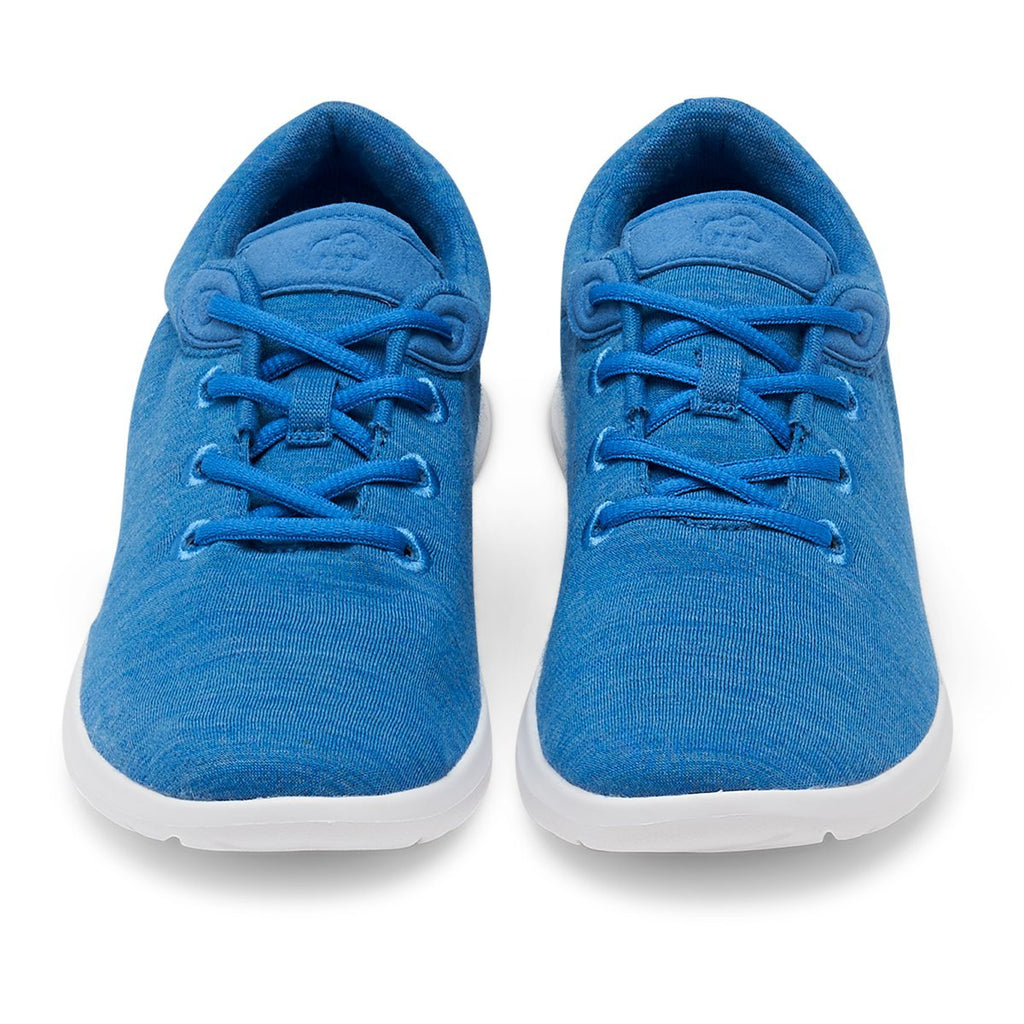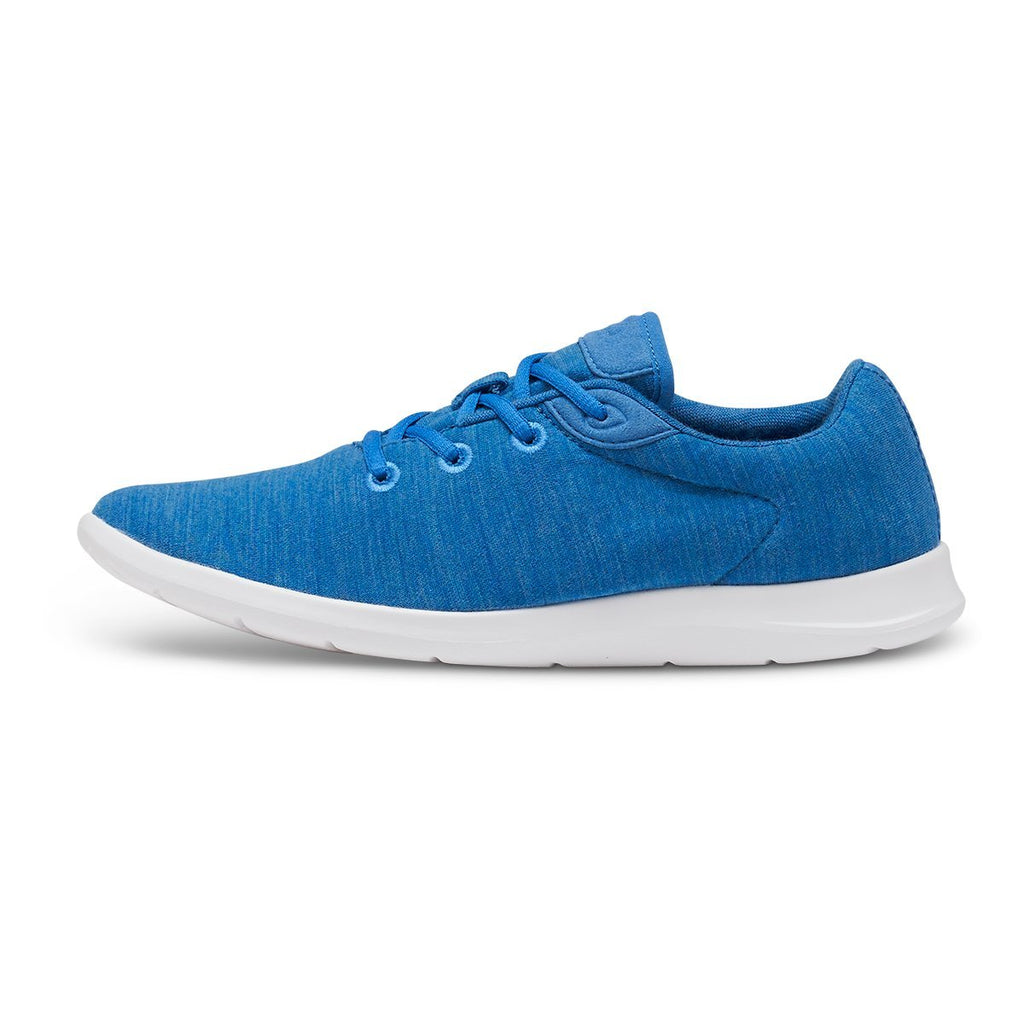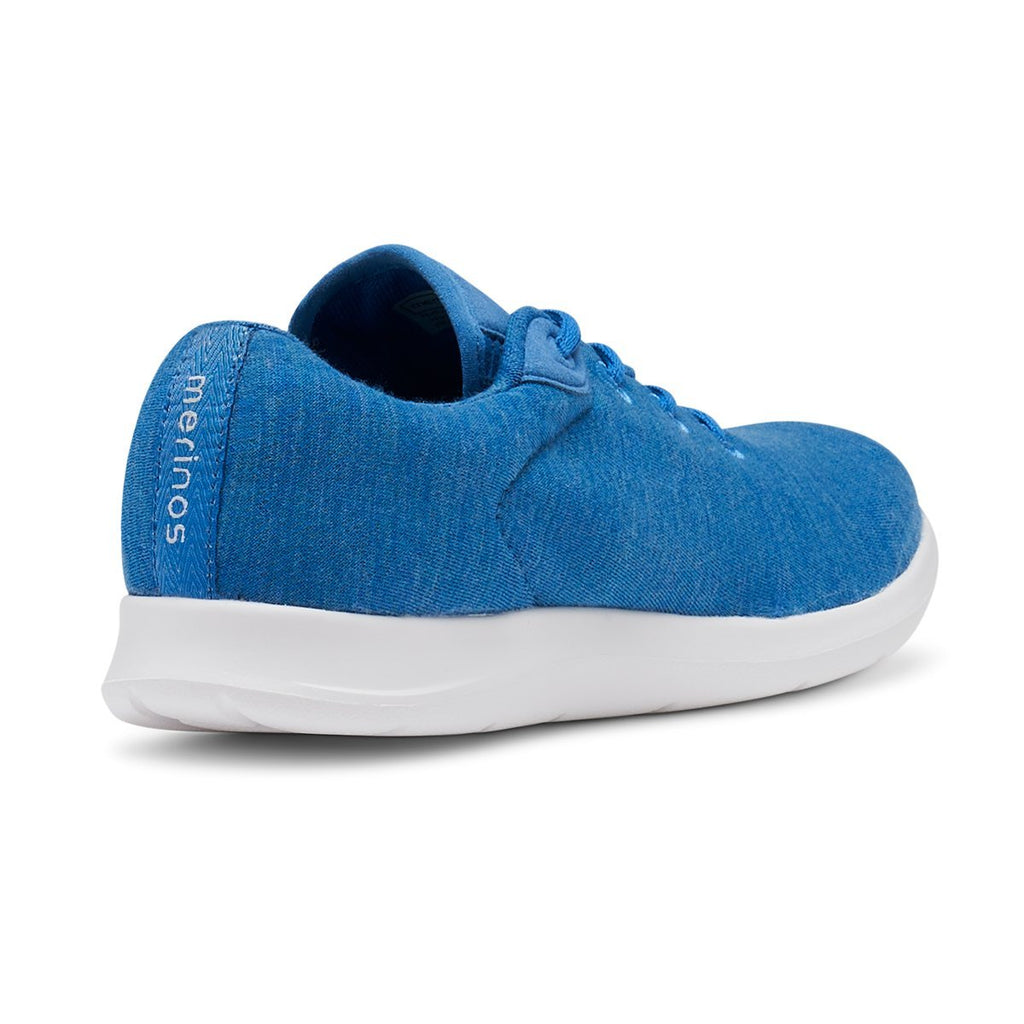 Men's Lace-Ups Bright Blue - Special Offer
$109.99
Renewable Materials
Machine Washable
Minimizes Odor
Flexibly Conforms To Your Movements
Soft for daily wear, this reimagined classic made with natural materials is all about balancing simplicity and exaggeration for versatile styling.

Men's Guide:


Available in whole sizes 8-13

For half sizes, we recommend ordering the next size up (10.5 should order 11, etc)

Widths are medium by default. "W" indicates "Wide", which is designed to accommodate up to EE widths.
How to Clean your Merinos in the Washing Machine:
Start by wiping down the shoes with a towel to get rid of any loose dirt.
Next, remove the insoles (and laces, if washing Lace-Ups) from your shoes - you should wash these by hand in the sink for the best results.
On the delicate/wool cycle (cold water) put your shoes in the washing machine. We suggest using a linen bag to protect the shoes.
Air dry ONLY - do NOT tumble dry as this can ruin the shoes.
Finally, reinsert the insoles (and laces, if applicable) and continue to enjoy your Merinos!